"You can do anything, but not everything" and for the things you can't do, M2 Partners can help.
Tired of wasting your valuable time on administrative tasks?
If you're like most business owners, you spend the majority of your time spinning plates. By focusing on admin work, you can't devote the appropriate time to high-level business growth activities that really make a difference.
Whether it's sifting through email inboxes, rescheduling appointments, or struggling to manage your CRM, spending too many hours on basic duties can cost your business big time and give your competitors an edge.
STOP wasting time on overwhelming admin tasks
STOP accepting rushed, substandard performance
STOP putting your business progress on constant hold

CREATE TIME
Adding an ePartner allows you to finally take your mind off low-level but valuable day-to-day tasks that don't help scale your operations. We make it easier than ever to outsource day-to-day tasks and focus on the core of what drives your business forward.

IMPROVE PERFORMANCE
At M2 Partners, we connect business owners with highly qualified, contract-based talent you can rely on. Our professional, affordable ePartners seamlessly integrate into your team without frustrating delays or setbacks.

GROW BUSINESS
When you add one of our reliable and professional ePartners to your team, you'll have the time you always wanted to focus on what really matters to you and your business. As a result, there will be nothing standing between you and the success you deserve!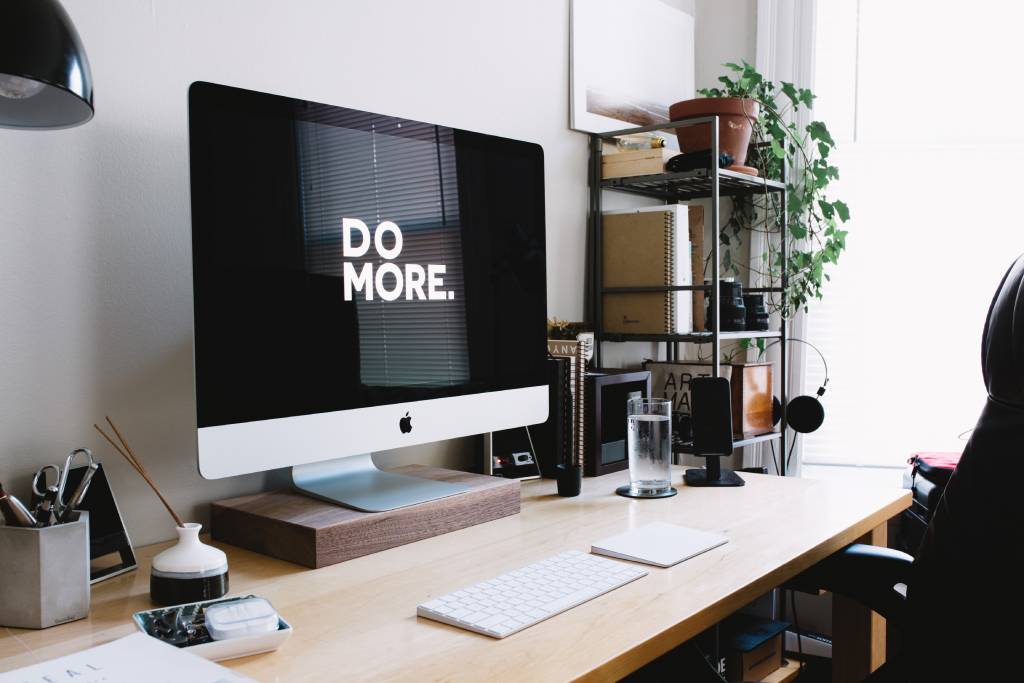 What makes our ePartners so special?
At M2 Partners, we go the extra mile up front to make sure your ePartner is the perfect match for the needs of your business. Our talent pool is full of highly-qualified, dynamic professionals ready to operate at the highest levels.
89% of our team members hold a college degree, 25% hold a masters level degree, and we are proud to say that 91% of our team members are veterans or spouses of our United States Military servicemembers.
Rapidly scale your business by hiring quality, reliable ePartners
But I Don't Want To Spend Thousands On Assistants…
You don't have to! We can find the right remote worker to fit your particular budget. And our talent always provides a strong return on investment thanks to the time they save you on performing basic business tasks.
But I Don't Have Time To Train A New Staff Member…
You don't need to! We handle all the hiring procedures and provide on-going training for your ePartner. We remain in constant contact with you to make sure your remote worker is meeting expectations and performing well.
But I'm Not Sure Which Candidate Is Right For Me…
That's our job! We recruit and pre-screen talent so you can find the right fit for your specific needs. We match workers to client expectations, experience, and personality so you instantly feel like they're a valued member of your team.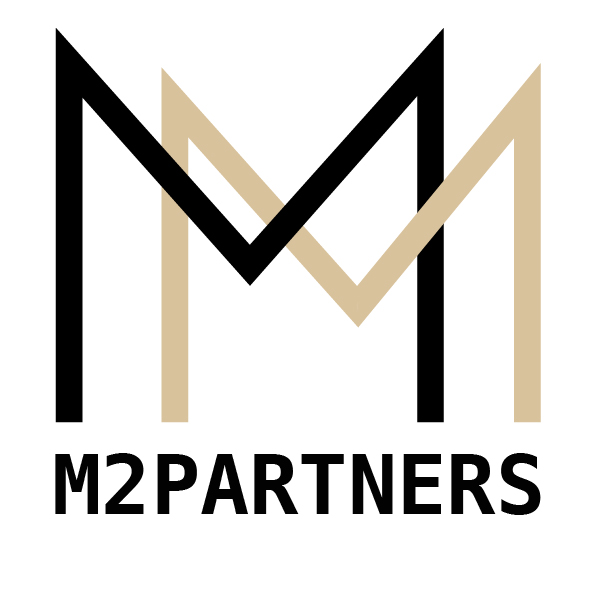 M2 Partners, LLC is a boutique business dedicated to matching talented professionals with business teams and providing continuous, comprehensive support. email: moretime@m2partners.com